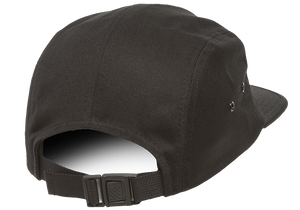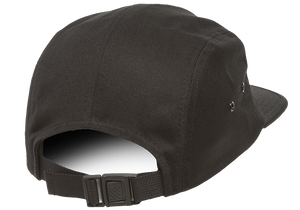 Where Brooklyn At? Embroidered Hat | NYC Subway Train Line - Five Panel | Borough JMZ Train Low Profile Cap
Brooklyn's The Borough. A five panel hat embroidered with the classic phrase made famous by Biggie aka The Notorious B.I.G. 

The JMZ symbols are reference to the NYC Subway train line closest to the Bedstuy Brooklyn neighborhood where Biggie grew up.