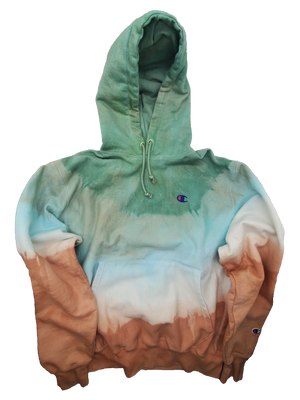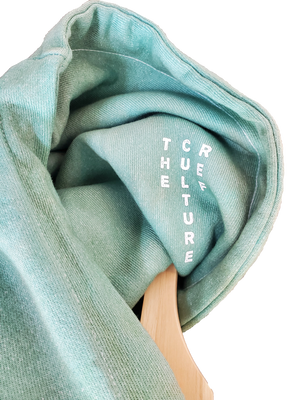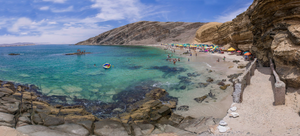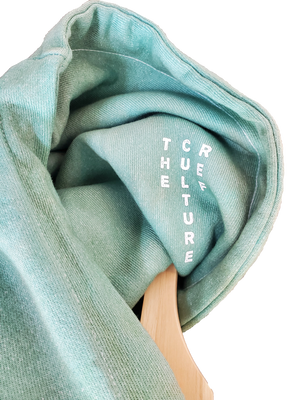 Playa La Mina Hand Dyed Tie Dye Hoodie - Champion Reverse Weave | The Culture Ref Official Tie Dye Limited Series
From our hand dyed tie dye Champion Reverse Weave series. We call this one "Playa La Mina". Inspired by the national reserve beach in Paracas, Peru that we were fortunate enough to visit last summer. 
Our limited custom hand tie dyed series using one of our favorite premium quality products: Champion Reverse Weave. This series of items is hand dyed by us, making each piece unique and one of one. 
**Made to order with very limited quantities. If listing is not for the original dyed piece in the series, please allow one week for item to be created**
**Note that each piece will be slightly different due to the uniqueness of the hand dyeing process***