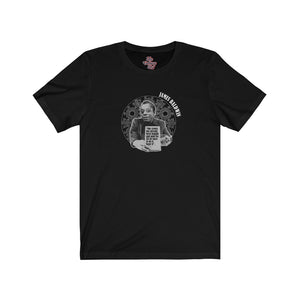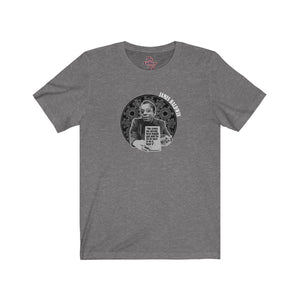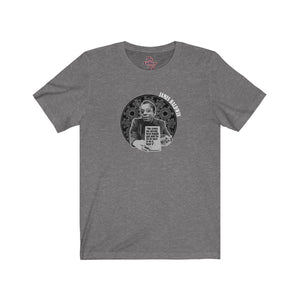 James Baldwin Quote with Book T-shirt - Our Crown Has Already Been Bought - Black History | Da Vinci Design
Features an image of James Baldwin holding a book while promoting his latest novel at the time "If Beale Street Could Talk". The quote "Our crown has already been bought and paid for. All we have to do is wear it" was also referenced in a eulogy written by Toni Morrison in the New York Times when Baldwin passed.
The motif behind Baldwin is from Leonardo Da Vinci's series of knots that he created and utilized 
in
 many of his works.