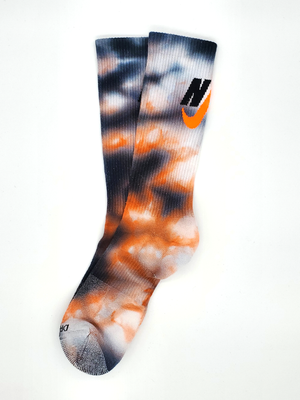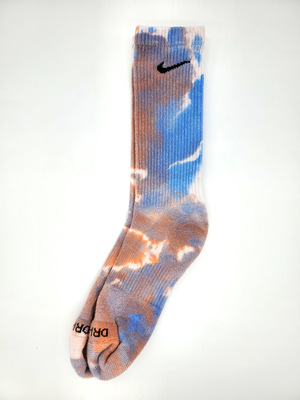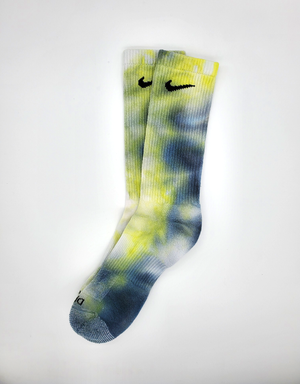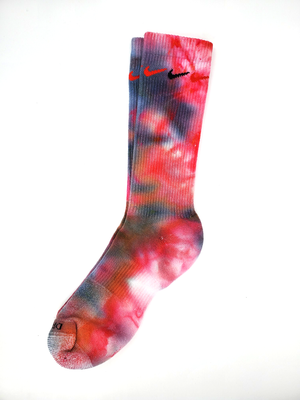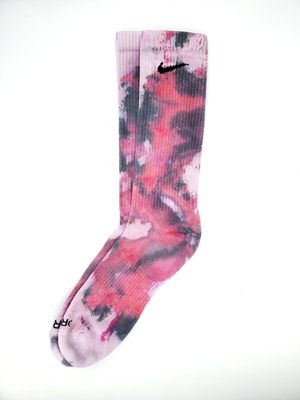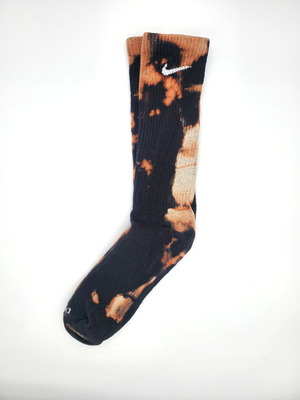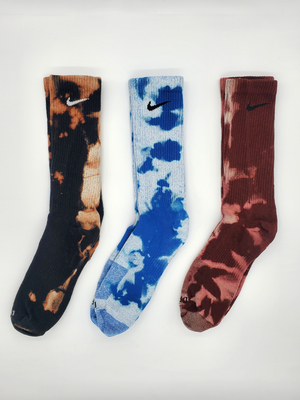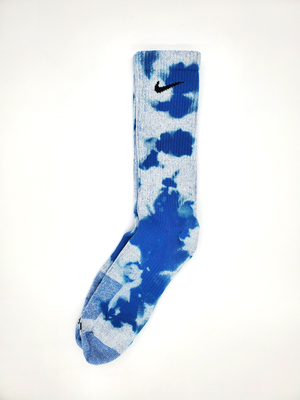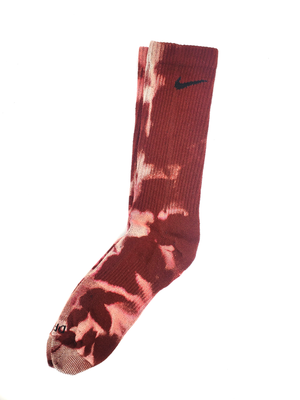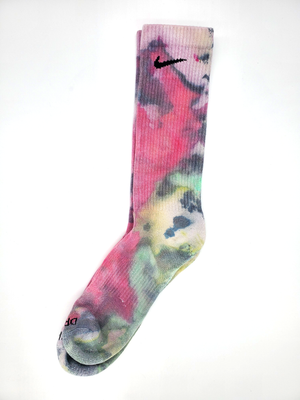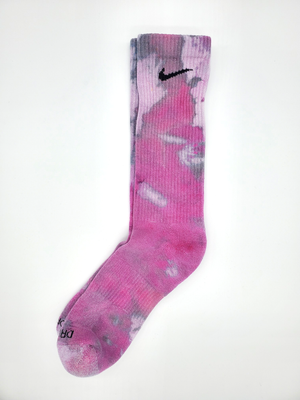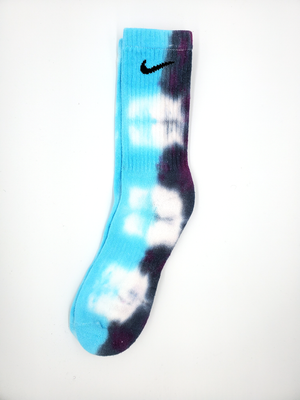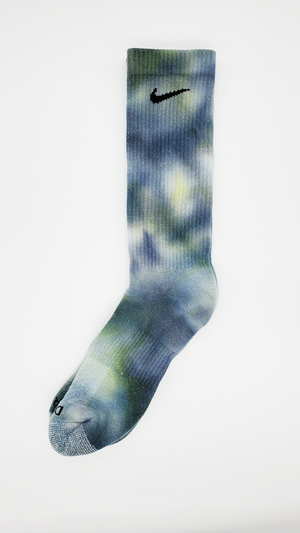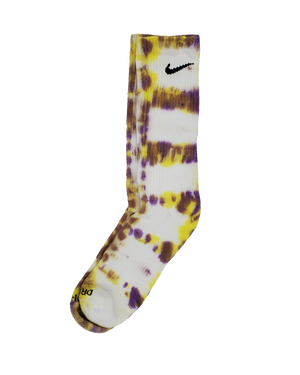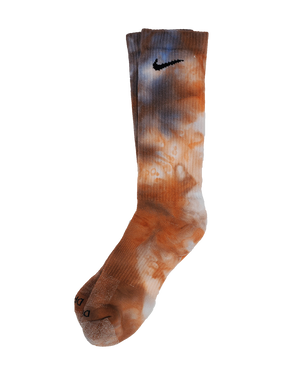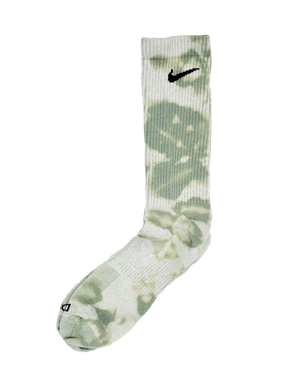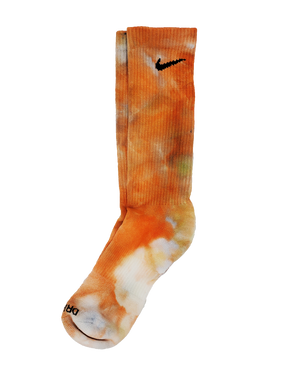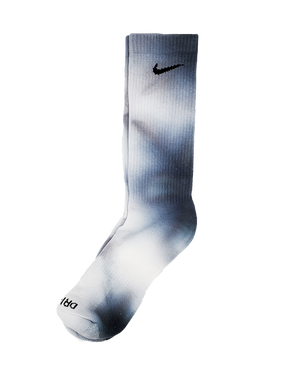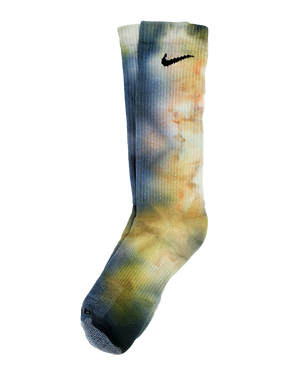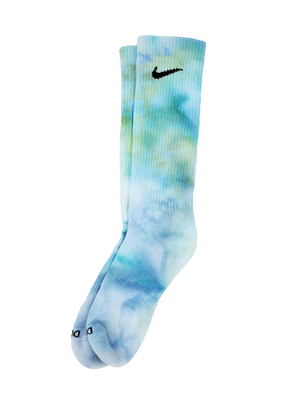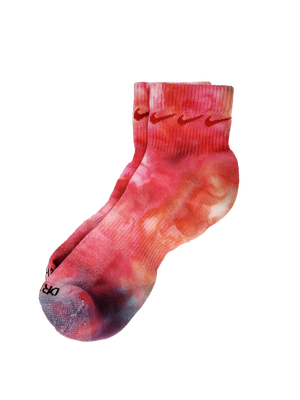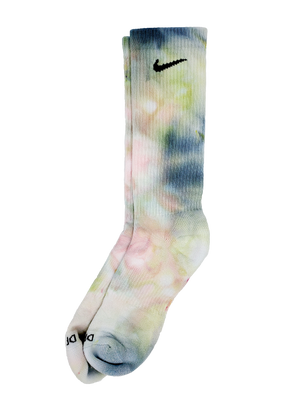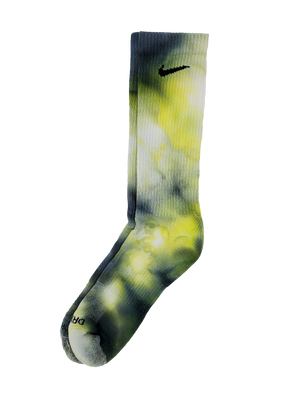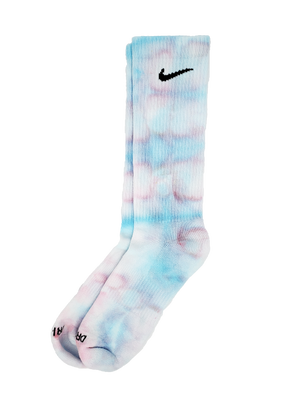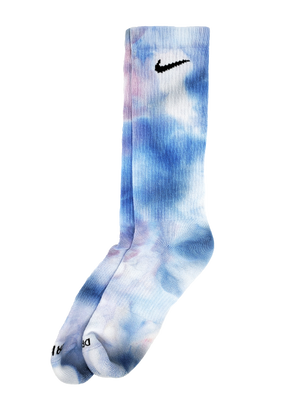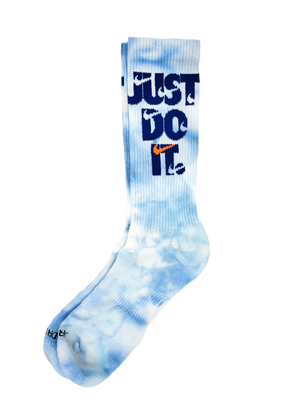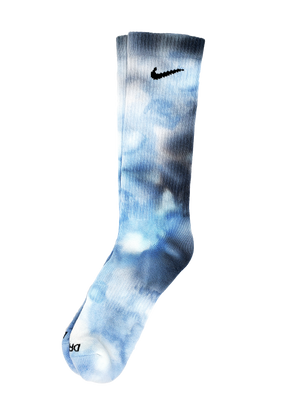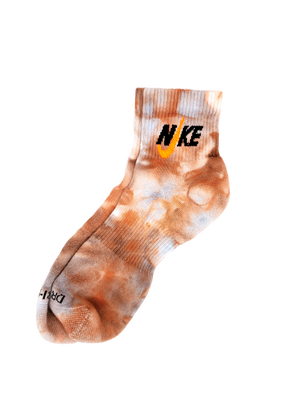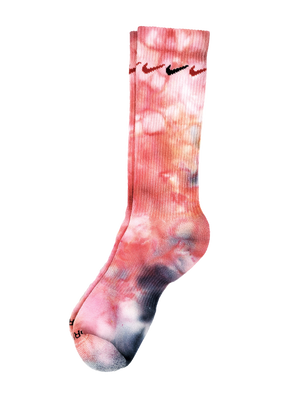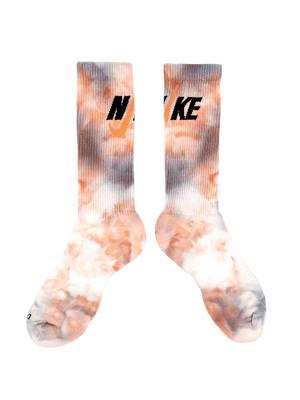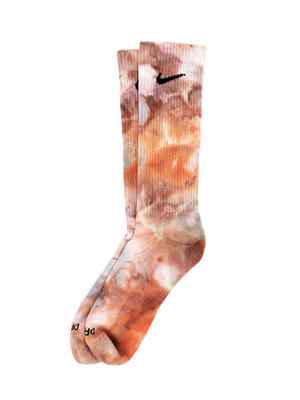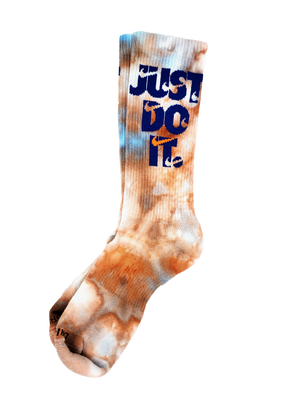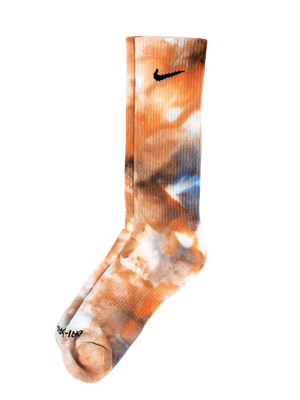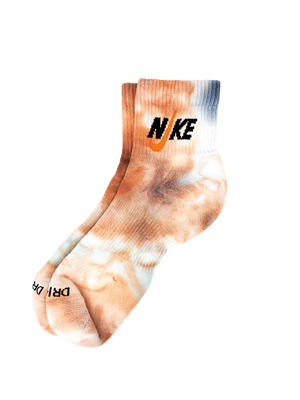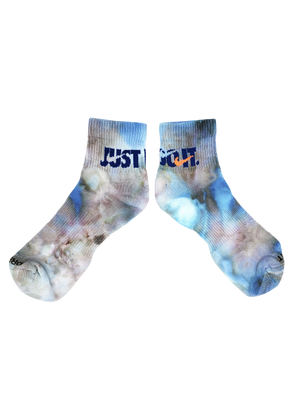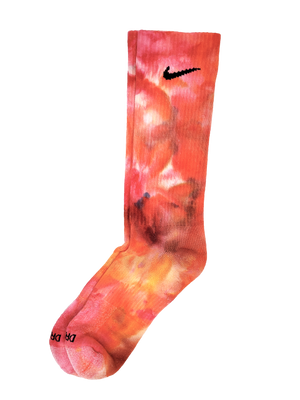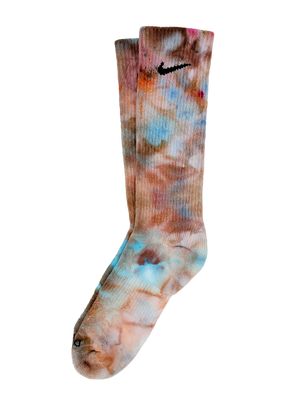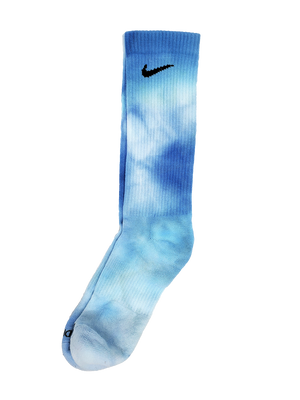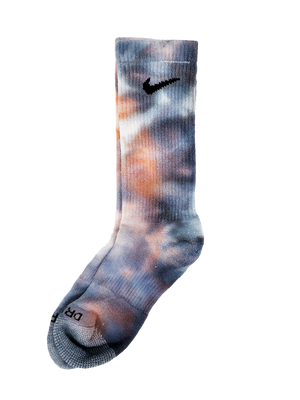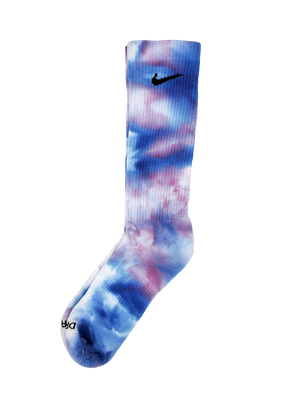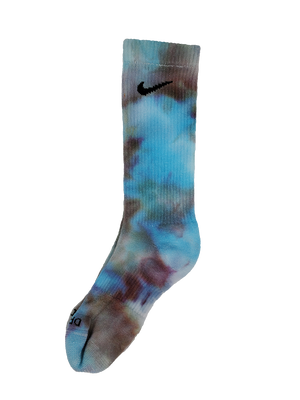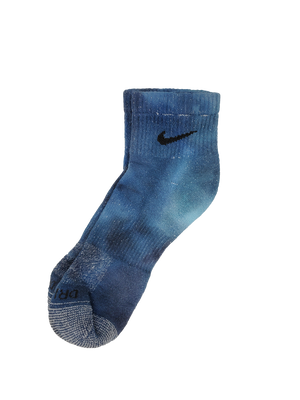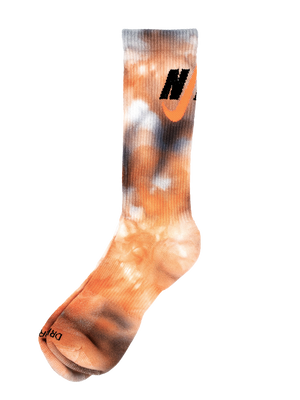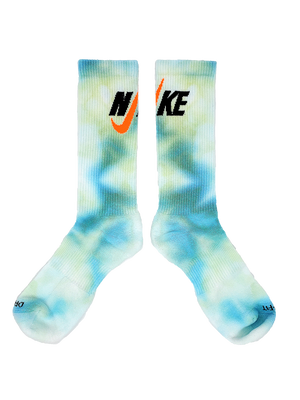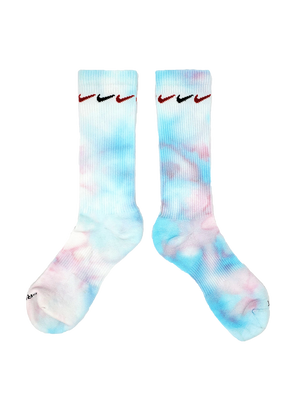 Hand Dyed Nike Socks - Ice Dyed Everyday Plus Limited Colors Tie Dye Crew Socks
All socks are hand tie dyed by The Culture Ref using ice dye, immersion and other techniques with multiple colors. Each pair you see is one of one and only available as shown until it is sold. 
If you are interested in a pair, you must check out and complete your order to purchase them. Once a pair is sold they will no longer be available as shown in the photo.
X-Ray Black and Burnt socks have multiple pairs and will vary slightly due to the tie dying process.
All adult socks are made with premium Nike Everyday Plus socks size 8-12.
Children's socks are Nike Everyday socks size 3Y-5Y.