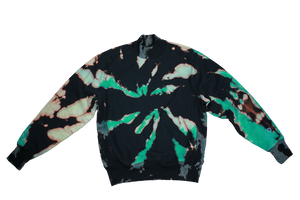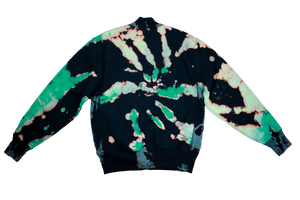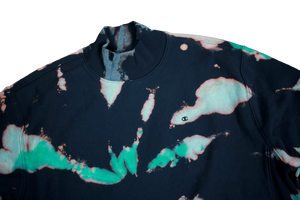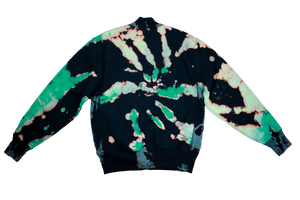 Black and Green "Orchard Park" Mockneck Sweatshirt - Hand Dyed Champion Reverse Weave | The Culture Ref Tie Dye Limited Series
Our limited custom hand tie dyed series using one of our favorite premium quality products: Champion Reverse Weave. This series of items is hand dyed by us, making each piece unique and one of one. 
Unisex sizing. Front and back of mockneck sweatshirt is shown.